Artificial Intelligence (AI)
Design of AI modules for processing data from industrial processes
ERP on premise or SaaS
Connection of industrial systems to different ERP systems on the market. Optimization of IT infrastructure (cloud, datacenter)
Information flows
Optimization of process and business information flows, thanks to our technical, organizational and legal skills
WHAT WE OFFER
We provide creative solutions!
Our industrial engineers, our IT engineers, our data scientists and our lawyers work together to analyze your needs, to provide you with an efficient, secure and financially attractive response.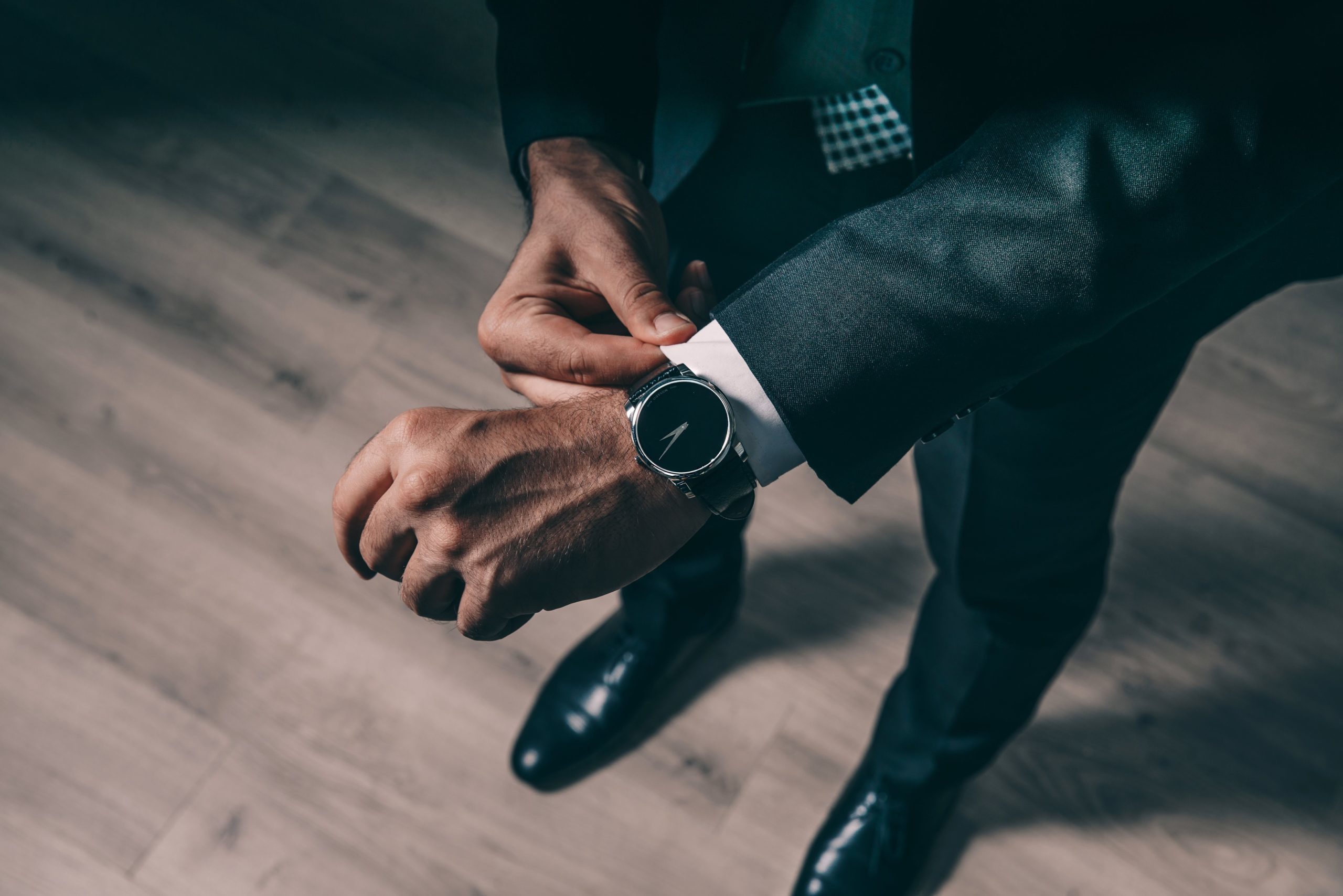 A team of consultants at your service
Our consultants are recognized specialists in their fields of expertise. They also run conferences and trainings all over the world.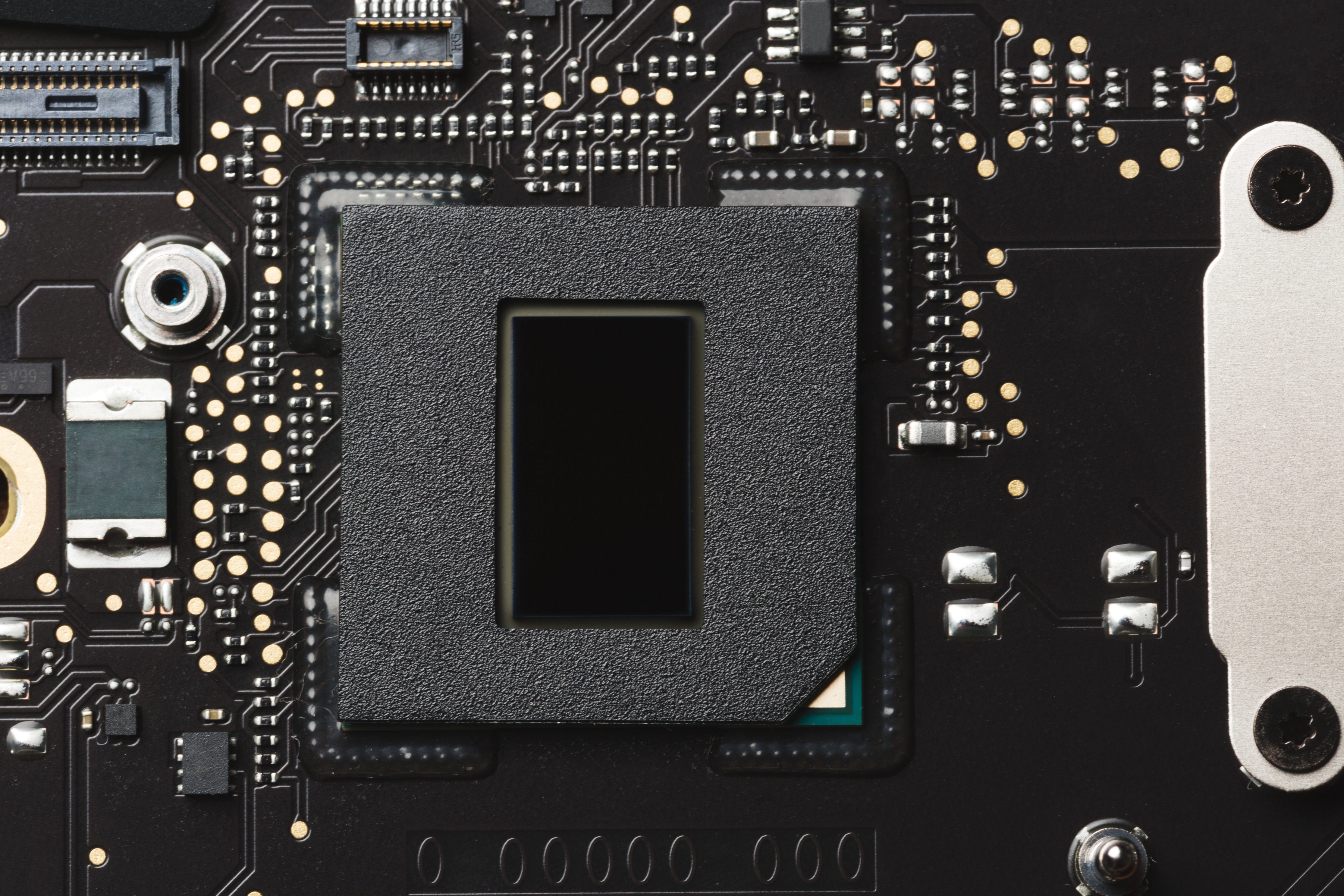 Artificial Intelligence & Internet Application
We use proven technologies in artificial intelligence; we design interoperable systems with internet application technologies and webservice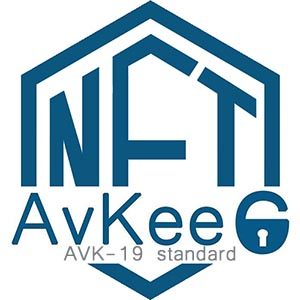 AVK-19 standard – for NFTs
Aveyo participated in the development of the AVK-19 standard dedicated in particular to NFTs
OUR WORK
Our areas of intervention
We work for clients in the industrial sector
and the tertiary sector.
Exploitation of industrial process data
We support our clients in the design and implementation of systems intended to process data from industrial processes. Whether in the context of customer relations (tracking), maintenance, management control, logistics or traceability
ERP projects
We support our clients in all phases of their ERP project; from the audit of needs, the search for solutions and service providers to the acceptance procedure.
Intranet design and management
We design and run secure and efficient intranets for structures of more than 800 people, in particular for retail chains and major healthcare players
Some of our customer references

ERP, MSE, logistics projects
Groupe Carré, Danone, Van den Casteele, Fort et Vert, Danone, Kronenbourg, Manières, CMD Gears, Varet, Archipelia, Fizzy, Manola
Cloud, datacenters & IT projects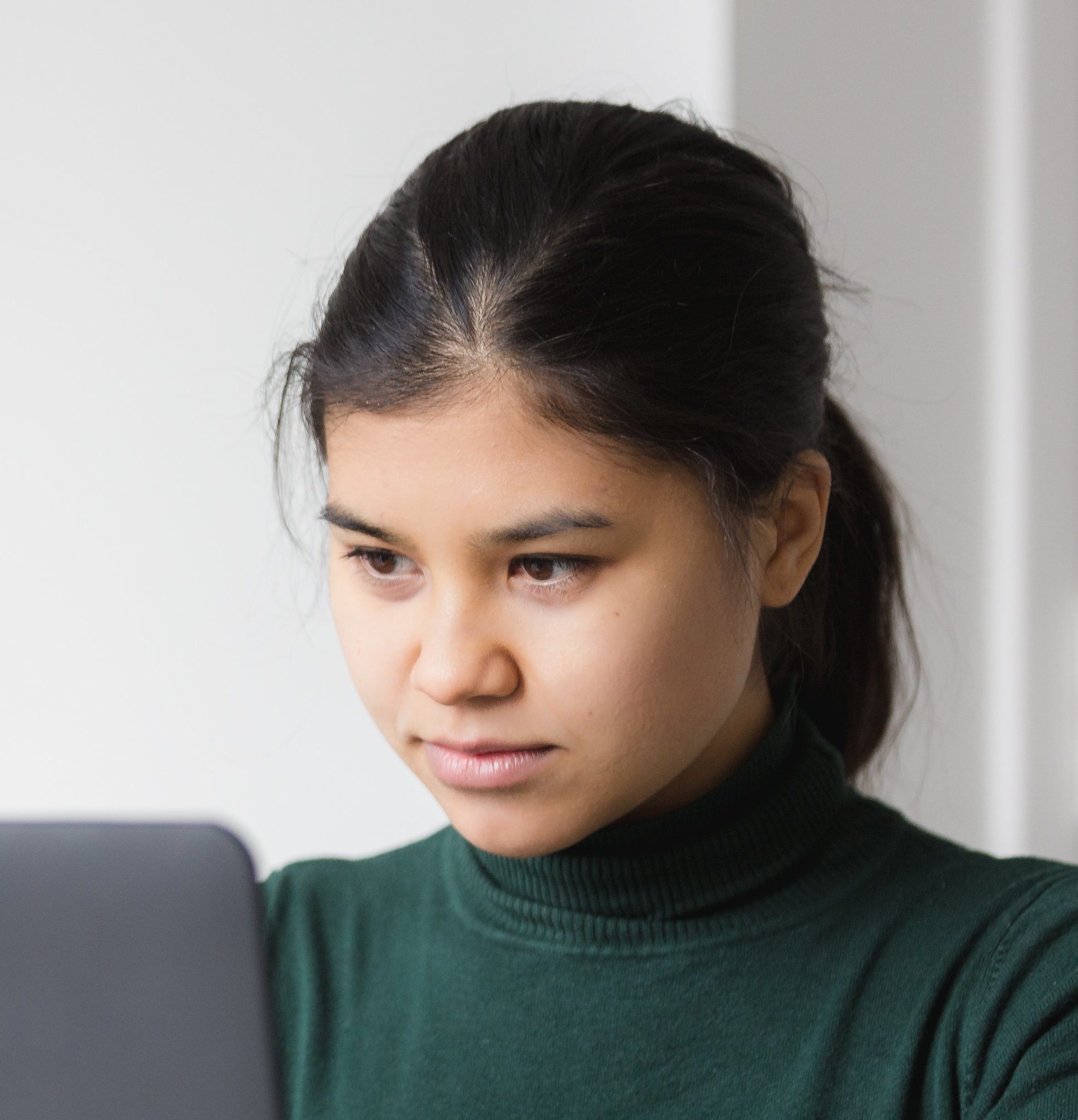 Anixter,Aésio, Banque de France, CL Satellites, Electricité de Chypre, Staphyt Van den Casteele, Danone, GTIE Air Défence…
Digital Projects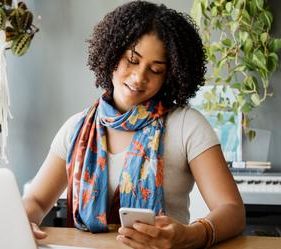 Orange, Bouygues télécoms, Accor, APM, Air France, Air France Industries, Décima,Géodis, Mutualité Française, Goodyear, Société Générale…